Menus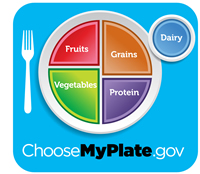 Meals, snacks and beverages sold and served in our schools meet and exceed state and federal requirements which are based on the USDA Dietary Guidelines.

We provide students with access to a wide variety of delicious foods that meet the age-appropriate nutritional needs of all students in our district.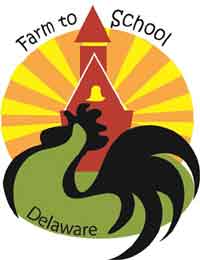 Laurel School District participates in the Farm to School program, bringing local produce to our schools. We have many participating farms we will be sharing with our school community! Students, please join us to try Delaware local produce every time you see our Farm to School logo on our menus!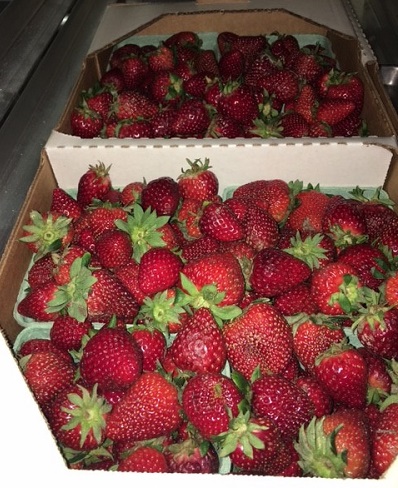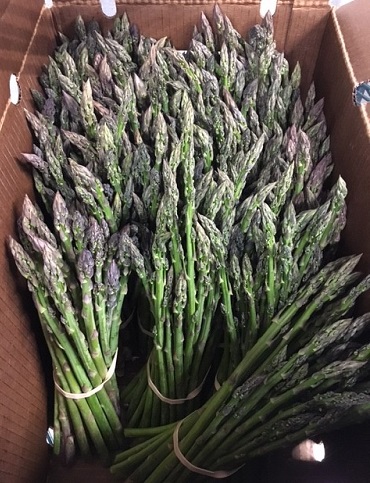 Allergens and our Menus:

Our menus listed below indicate which of the 8 major, most common food allergens are contained in our menu items... These 8 common food allergens account for 90% of all allergic reactions to foods, they are: • milk • eggs • peanuts • soy • wheat • tree nuts • fish • shellfish.

If your child is allergic to food items other than the 8 most common allergens shown above and indicated in our menus, please contact the school nutrition department with specific questions.